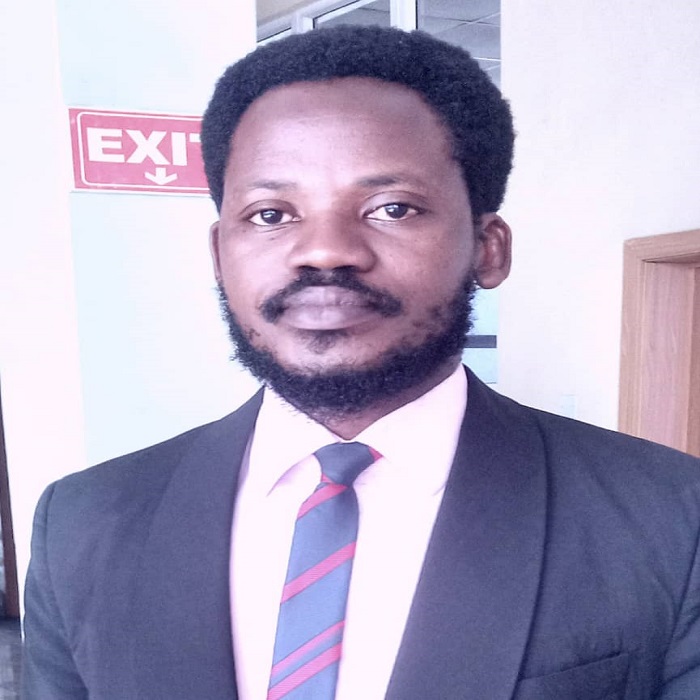 Legal Services/Company Secretary
Eyah Oliver Omachoko Esq.
Experience & Activities
Mr. Eyah holder's a bachelor of Law (LL.B (Hons) Degree from Ahmadu Bello University and was called to the Nigerian Bar as a Solicitor and Advocate of the Supreme Court of Nigeria. Currently a student of Management in Business Administration (MBA)
He is a full time Litigator and corporate practice specialist for almost a decade. As Legal Adviser, he has over the years played major roles in starting and developing various businesses and organisation. He advises companies on security matters and personnel orientation.
Mr. Eyah has vast experience in Advocacy, Commercial and Property Law, Oil and Gas Law, Maritime, Labour Law, Trademark and Copyrights Law as well as Arbitration and Legal Drafting. He has acquired practical experience in criminal litigation practices from the lower courts to the supreme Court, notable among such matters is the Oil Subsidy.
He is an astute commercial and legal negotiator as well as a team player. He has attended several trainings/seminars both home and abroad.
He is a Content Creator, script writer and screen actor.
Mr. Eyah is a people person and very detailed.