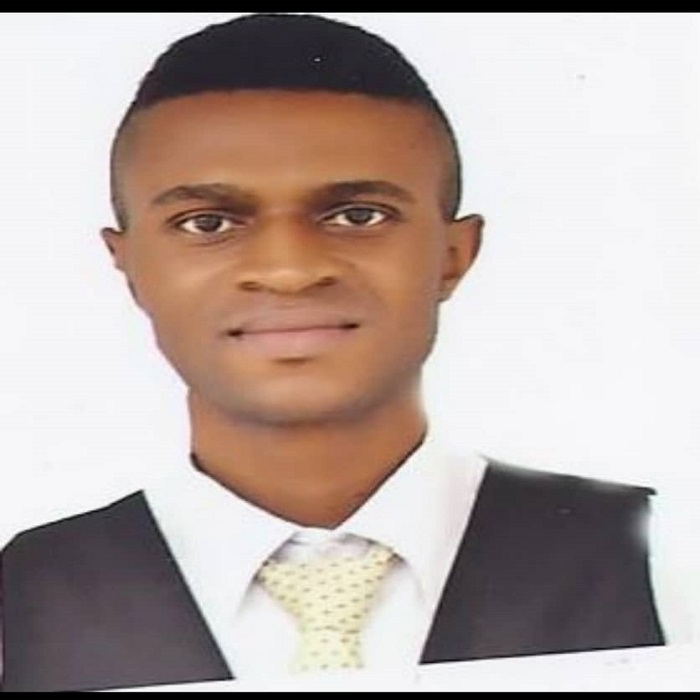 Group Head, Human Resources and Administration, OMEGA Group Of Companies.
Mr. Ezetu Johnpaul Chika
Experience & Activities
An astute Administrative expert with over Eleven years' experience in the Maritime, Oil & Gas, Engineering and Security services industry and principally in Shipping and Security, is the Group Head, Human Resources and Administration of OMEGA Group Of Companies. In this role, he is responsible for providing strategic leadership and managing the entire Human Resources and Administration of the Group.
Prior to joining OMEGA Group, he was an officer in the Human Resources & Administration Department of SIFAX Group where he was later redeployed to Sifax Oil & Gas subsidiary in Port Harcourt as the Coordinator of the HR/Administrative affairs of all staff of the Subsidiary.
He later moved on to Legal Recess LP, a consultancy and Law Firm in Abuja where he had a brief stint as the Head of Operations.
He later moved to Angelic Solutions Spot, an American Shipping Company where he had responsibility for Sales as well as all Enterprise Support and Governance functions covering Finance & Strategy, Audit & Compliance, Enterprise Risk Management, HR, Investor Relations, Legal & Company Secretariat, Corporate Communications & Branding and General Administration. Before joining Angelic Solutions Spot, he had worked at Nigerian Ports Authority and Nnabuen Ltd. in various capacities.
He holds a Higher National Diploma Certificates in Marine Engineering and Shipping Management and Logistics from the Maritime Academy of Nigeria, Iron, Akwa Ibom State, and Certified Institute of Shipping of Nigeria, Lagos respectively where he graduated from both Institutions in a star style.
He is currently undergoing a Post Graduate Programme in Human Resources Management.
Mr. Johnpaul is an Associate Member of the Certified Institute of Shipping of Nigeria.
He has attended several executive programs and training on Business Management and Administration.
He joined Omega Group in October 2021.