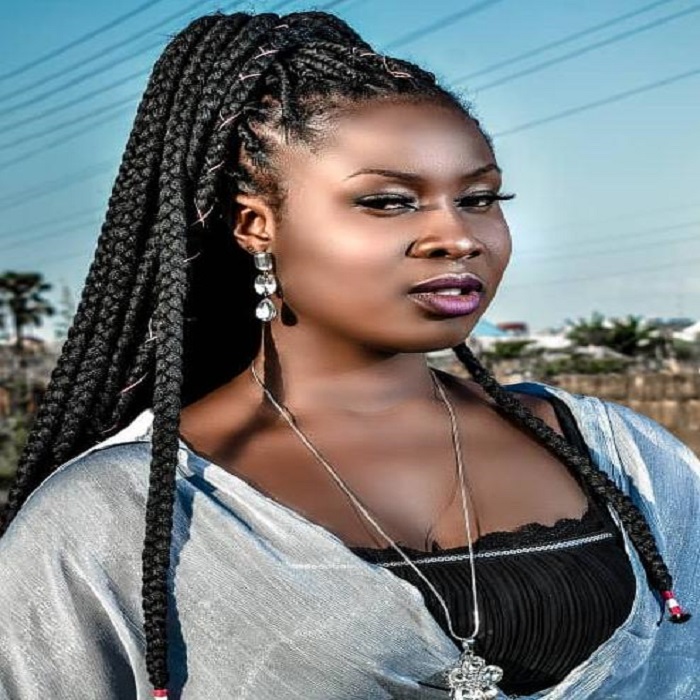 Executive Director, Omega Transport Company
Mrs. Precious Chinyere Nwosu
Experience & Activities
Mrs. Precious Chinyere Nwosu is the Executive Director, OMEGA Transportation Company, a member of OMEGA Group Of Companies.
Precious, a Seasoned Business Administrator was born in Anguldi – Zawan in Plateau State where She attended her Primary and Secondary Education in Salama Kiddies School and Beatrice Memorial Academy respectively, both in Anguldi – Zawan in Plateau State.
Having started Managing many of her Husbands' Businesses at a very Young age, she have grown to become an Astute Business Manager which core strength in Local and International Transportation.
She is currently undergoing her first degree programme in a University in Imo State in Business Administration just like her Husband.
She have attended several Management courses both Locally and Internationally on Business Management.
Her tutelage and professional experience spanned various tested maritime and aviation companies like Omega Na USA international Logistics, Omega Na USA Ventures, among so many others.