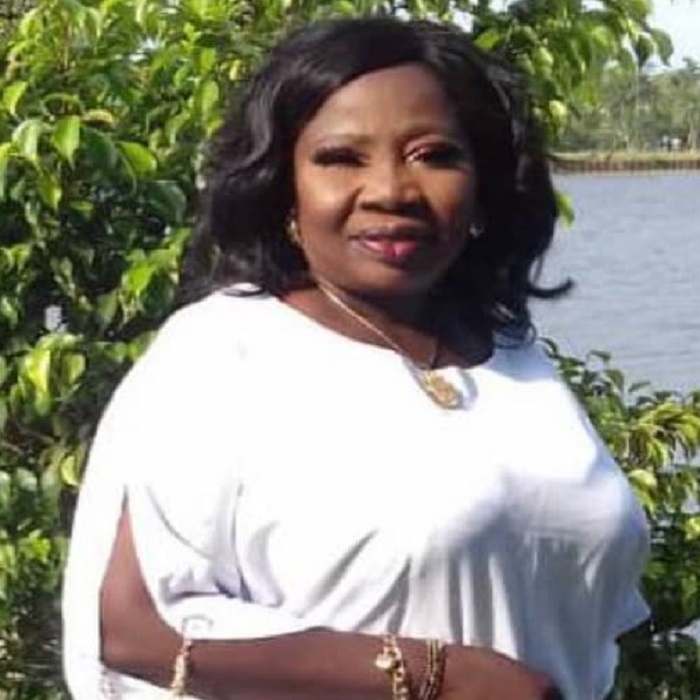 Senior Expert Consultant/Security Adviser to Omega International Surveillance and Security Services
Princess Victoria F. Kumolu
Experience & Activities
Princess Victoria F. Kumolu, Senior Expert Consultant/Security Adviser of Omega International Surveillance and Security Services, has the overall responsibility for Surveillance and Security Subsidiary of the Group. She also oversee the Money Exchange unit.
A Higher Diploma graduate of Public Administration from the Chartered Institute Of Public Administration, Ebute-Metta, Lagos State. She began her career in the Maritime Industry of the Country with a Clearing Agency as a trainee and rose to become a Clearing Manager before She was later commissioned into the then Nigerian Prisons Services as a Junior Officer in November 28, 1989 which is now known as the Nigerian Correctional Services where she rose to the rank of a Senior Officer as a Deputy Superintendent of the Nigerian Correctional Service.
Victoria has over 33years of extensive experience in Surveillance, Security, Crime Investigation, Public Administration and Project Management.