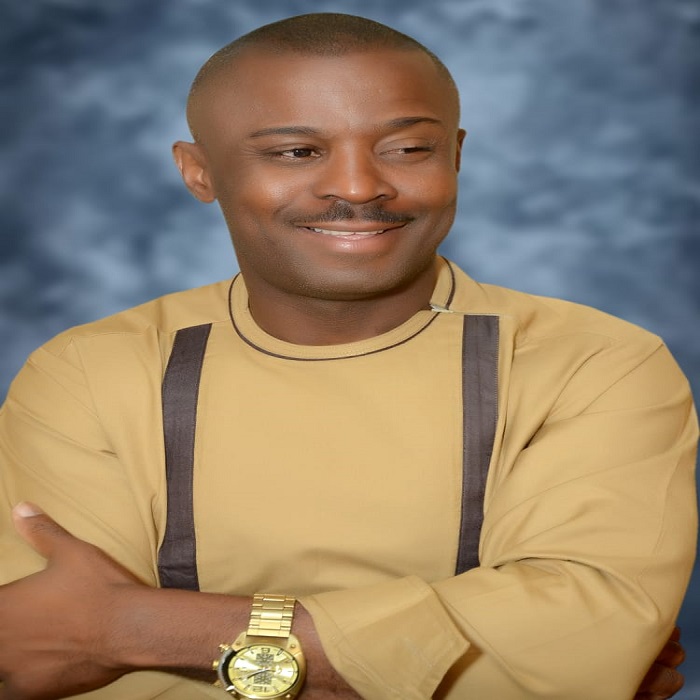 Chairman/CEO of Omega Group of Companies
Chief Uchenna Emmanuel Nwosu
Experience & Activities
Chief Uchenna Emmanuel Nwosu, the Chief Executive Officer (CEO) of OMEGA Group Of Companies, a multinational conglomerate is a dual citizen of Nigeria and the United State Of America. He was born in Ubachime II in Awommamma of Imo State to the family of Chief & Chief (Mrs.) Nwosu.
A native of Ubachime II in the Oru East Local Government Area of Imo State, he started his educational pursuit at Pioneer Primary School in Awommamma and thereafter, proceeded to Ubogwu Secondary School, Awommamma, where he obtained his West African School Certificate (WASC).
His quest to attain a high level of academic excellence and leadership in advocacy led him to the Georgia State University in Atlanta, U.S.A, where he obtained a degree in Business Administration.
He began his professional career with an Automobile Company as a Sales Agent where he distinguished himself and rose to become the Head of Operations. With the zeal of entrepreneurship burning in him, he left the company in 2000 to become an Independent Car dealer in the Berger Axis of Lagos State which will later grow to become the now big conglomerate, OMEGA Group of Companies, a business interest with diverse investments in Maritime, Security, Transportation, Aviation, Haulage, Logistics, Oil & Gas and Hospitality, among others.
From a little beginning, the company, which started as an Automobile Sales agency in Lagos, Nigeria, currently operates across the world with a presence in the United States, South Africa, and China, among others.
Some of the Group's subsidiaries include Omega International Surveillance and Security services, Omega Na USA International Logistics Company, Omega Transportation Company, Omega Na USA Ventures, Uche Omega Charity Foundation.
With about two decades of rich entrepreneurial experience, Chief Uchenna Emmanuel Nwosu, through the dint of hard work, foresight, resilience, vision, and knack for excellence, has emerged not only as one of the leading business icons in Nigeria but also reckoned with across the world.
No doubt his wealth of experience, organizational prudence, and business ingenuity have remained invaluable assets to OMEGA Group, which has become a leading player in the Nigerian economy. The company, alongside its subsidiaries, has generated both direct and indirect employment for thousands of eligible Nigerians.
Uchenna is a seasoned Business Administrator.
He has attended several Security, Business Administration, maritime and aviation-related training both locally and internationally.
Due to his rich experience and aside from being renowned for his business acumen, Chief Uchenna Nwosu has also established a reputation as a public-spirited individual. His philanthropic philosophy has driven him to give hope and support to many public Causes.
Chief Uchenna Nwosu is also a recipient of over thirty individual awards from diverse organizations. The latest of these awards is the 2018 Business Person of the Year which was conferred on him by one of Sweden's leading magazines, Eco Magazines.
The accolades are not restricted to Nigeria alone. He is also a Recipient of a Man of the Year Award from his Community in the U.S.A for his philanthropical gestures to Humanity.
Chief Uchenna Emmanuel Nwosu is a Sports Lover. He is happily married with children.
Personal Philosophy
Faith in God
Charity to Humanity
Hard Work
Risk-Taking
Philanthropy and Economic Empowerment
Humility