Why Choose Us
Delivering Best Value Since 2012
Every time we handle any business for our customers, DELIVERING BEST VALUE is our ultimate goal.
Vision
To restore confidence in security and general transportation logistics business by delivering our promise with professionalism and integrity.
Our Core Values
Professionalism, Integrity, Care, Innovation & Teamwork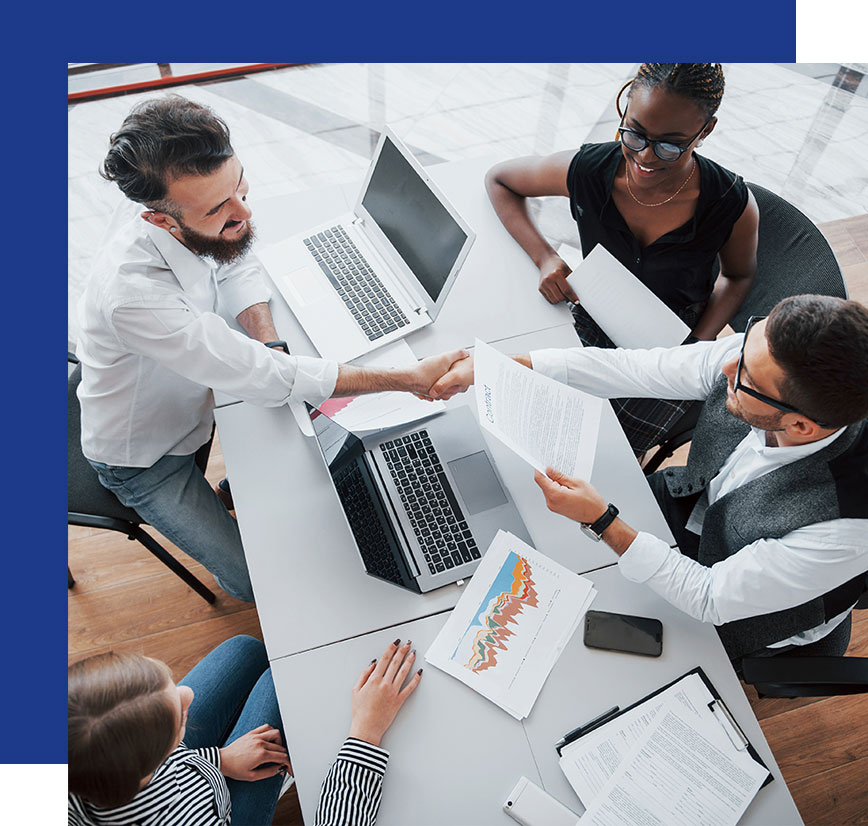 About Us
Choose Omega Group
Of Companies
OMEGA Group is a group of companies with investment in Human and Environmental Safety and Security, Maritime, Aviation, Oil & Gas, Transportation, Haulage & Logistics, Financial Services and Hospitality.
The company has built a reputation of excellent service delivery anchored on the foundation of competent workforce, world-class services, consumer-centric philosophy, tailor-made business solutions and modern equipment deployment.
.
What We Do
View our Premium
Services
Let's Talk
Request a Free Quote
News
Read More About Our
Latest Updates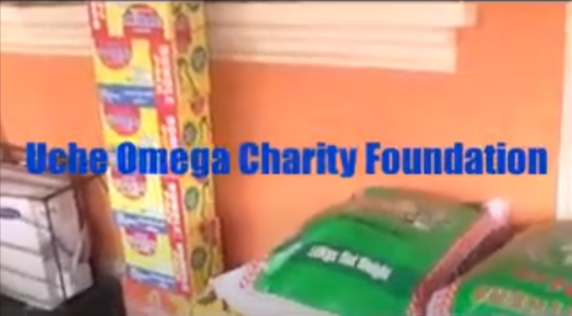 There was joy and happiness in the air when the Omega Foundation surprised the people of Awo-Omamma...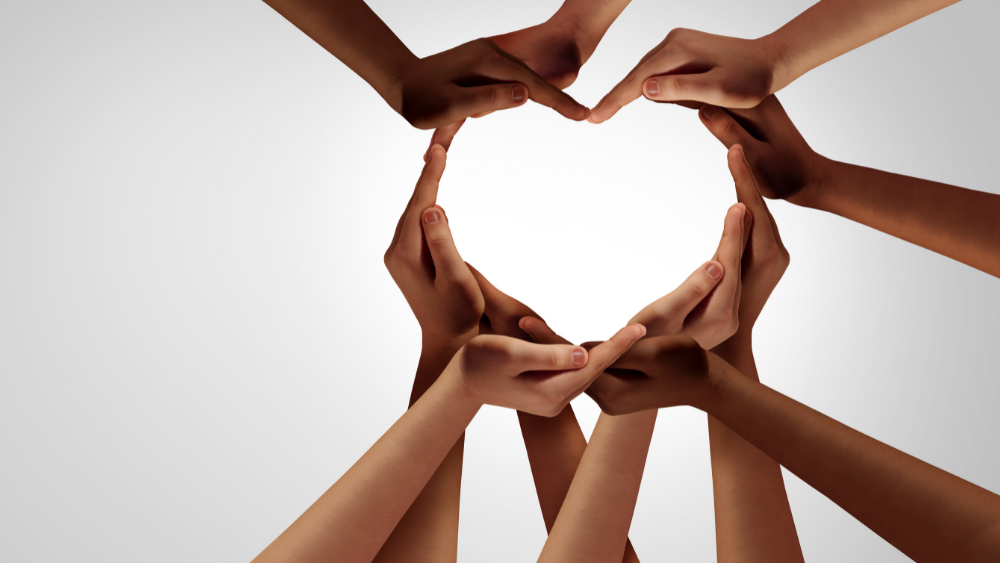 The Omega Foundation recently conducted a charity outreach in sapele, Delta State. See video for details.
Need our service
Our Experts are ready to talk with you.